Fighting for Motor Vehicle Accident Victims in New Jersey
Serious, catastrophic and life-altering car crashes do not just happen. Many of them are caused by people who negligently operate their automobiles. Reckless and careless individuals should be held liable for the injuries that they caused when their actions catastrophically injured or killed an innocent motorist or pedestrian.
At the Jersey City, New Jersey, law firm of Dorrity Law Office, we focus our practice on people who are seriously or fatally injured in accidents in New Jersey. We are not afraid of handling even the most complex personal injury cases because we pride ourselves on getting the best results for our clients.
Helping You Obtain Monetary Damages for Your Motor Vehicle Accident Injuries
If you are seriously injured in a car accident, you have rights. This includes the right to monetary damages to compensate you for medical expenses, lost wages, pain and suffering and other out of pocket expenses. These are serious cases, often involving a host of complicated legal issues related to:
No-fault insurance
Third party insurance
Uninsured and underinsured motorist coverage
Each case is unique, requiring a thorough investigation and a close examination of the facts — it deserves the expertise of a lawyer who has been certified as a Civil Trial Lawyer by the State Bar of New Jersey Supreme Court and the National Board of Trial Advocacy. At Dorrity Law Office, our father and daughter legal team handles only select cases every year, allowing us to provide the necessary dedication and attention to each one. We appreciate that every case is unique and requires individual attention.
Our firm is here to help you pursue the monetary damages that you deserve following a serious auto accident on a New Jersey roadway. Whether caused by a commercial truck or a passenger bus, we are able to invest the resources and time to investigate your case and fight for your rights.
Types of Transportation Accidents Include:
Automobile
Motorcycle
Bus
Truck
Train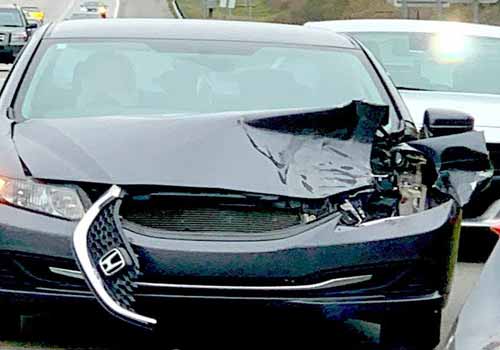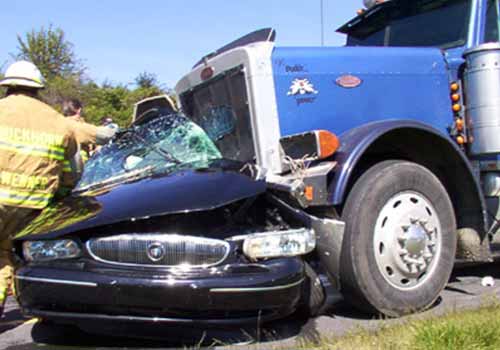 Please consult an attorney for advice about your individual situation. This site and its information is not legal advice, nor is it intended to be. Feel free to get in touch by electronic mail, letters or phone calls. Contacting us does not create an attorney-client relationship. Until an attorney-client relationship is established, please withhold from sending any confidential information to us.