NURSING HOME NEGLIGENCE & ABUSE
The elderly are some of the most vulnerable members of society. A minor accident for a younger adult might have serious repercussions for an older individual. A fall in a store or a minor car accident can be far more serious for the elderly than for a younger person.
At Dorrity Law Office, we have been advocating for the rights of injured and disabled elderly individuals throughout New Jersey for over 40 years. From our office in Jersey City, we help people recover the monetary assistance they need to cover their medical expenses, pain and suffering, and other out of pocket expenses.
Fighting for the Rights of Injured Elderly People
Accidents can happen just about anywhere, but for the elderly, the consequences can be even more serious. A broken bone can lead to medical complications that can be fatal for the elderly. That is why it is so important to seek the advice of an experienced personal injury lawyer who is capable of standing up and fighting for you. We will represent you in personal injury and wrongful death claims related to the following:
Adult Daycare Facilities
Nursing Home Neglect and Abuse
Hospices
Injuries at Home
Slip and Falls
Car Accidents
Truck Accidents
Bus Accidents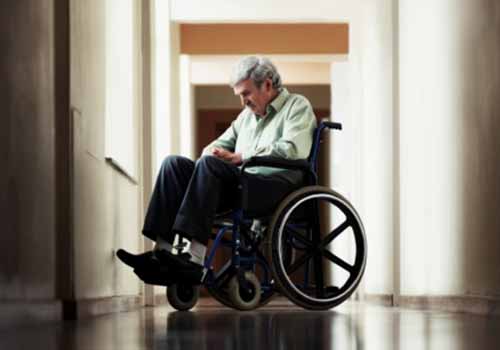 Please consult an attorney for advice about your individual situation. This site and its information is not legal advice, nor is it intended to be. Feel free to get in touch by electronic mail, letters or phone calls. Contacting us does not create an attorney-client relationship. Until an attorney-client relationship is established, please withhold from sending any confidential information to us.