ENVIRONMENTAL HAZARDS
At Dorrity Law Office, are able to help clients with a wide range of lawsuits involving harmful environmental hazards caused by unfortunate accidents or by the failure of others to abide by federal and state regulations. Depending on your situation, you may be able to take action against different parties, including:
An individual or organization at fault for an environmental hazard
An insurance company that refuses to offer fair compensation for damages related to an environmental hazard
An individual or organization that fails to properly regulate and/or dispose of output of pollution, toxic waste, or other hazards
Remedies for liability under State and Federal laws
Damages for liability under State and Federal laws
Even when environmental accidents and cleanups are handled effectively, insurance companies often fail to offer fair or adequate payouts to cover the costs of cleanup and recovery. In any case, it is important to have a knowledgeable environmental litigator on your side to help you fight for the most beneficial outcome.
Pesticides, lead, contaminated water, mercury, carbon monoxide, tobacco smoke and asbestos are types of environmental hazards that pose health risks. Many people are exposed to environmental hazards at industrial work sites or when using chemicals and appliances in private homes.
Hazards can take a number of forms:
Toxic waste (Medical waste, chemical waste, radioactive waste and mineral waste)
Contaminated Water (Pollutants that are dumped into water or that find their way into water as a result of storm run-off)
Polluted Air (Asbestos fibers, or other airborne toxins)
Environmental hazards (Lead paint, toxic mold, formaldehyde treated carpeting, or other items that have the potential to make you sick)
Unsafe drugs (Drugs that cause side effects or that turn out not to be safe)
HELPFUL LINK: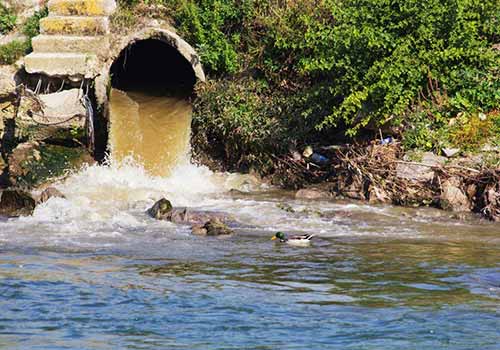 Please consult an attorney for advice about your individual situation. This site and its information is not legal advice, nor is it intended to be. Feel free to get in touch by electronic mail, letters or phone calls. Contacting us does not create an attorney-client relationship. Until an attorney-client relationship is established, please withhold from sending any confidential information to us.