MEDICAL MALPRACTICE
A new study estimates that as many as 440,000 Americans die each year from preventable hospital errors, making medical malpractice the third leading cause of death in the nation behind only heart disease and cancer.
Other recent research by The New England Journal of Medicine found that three out of four US doctors will be sued for medical malpractice at some point in their careers. Medical malpractice can result from any number of causes, including:
Improper use of a medical device
Medical Device failure
Surgical error
Hospital-based infections
Misdiagnosis
Failure to treat in a timely manner
Birth-related injuries, resulting in cerebral palsy
Wrongful Death
Emergency room malpractice
Failure to properly diagnose cancer and other diseases
Nursing malpractice
Lack of proper informed consent
Incorrect administration of medication
Prescription errors, incorrect dosage
The complex nature of such cases underscores the need for hiring experienced medical malpractice lawyer at Dorrity Law Office.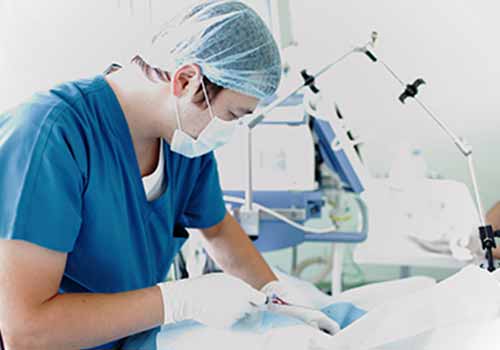 Preview our Medical Malpractice Form by clicking the button below to inform yourself on the types of information we will need to collect for your free case evaluation.

Please consult an attorney for advice about your individual situation. This site and its information is not legal advice, nor is it intended to be. Feel free to get in touch by electronic mail, letters or phone calls. Contacting us does not create an attorney-client relationship. Until an attorney-client relationship is established, please withhold from sending any confidential information to us.