PRACTICE AREAS
For over 45 years we at the Dorrity Law Office focus our practice exclusively on personal injury, workers' compensation, medical malpractice and veterans appeals. We handle only the most serious accident and malpractice cases. As experienced trial lawyers in Jersey City, we represent the injured and disabled in state and federal courts in New York and New Jersey.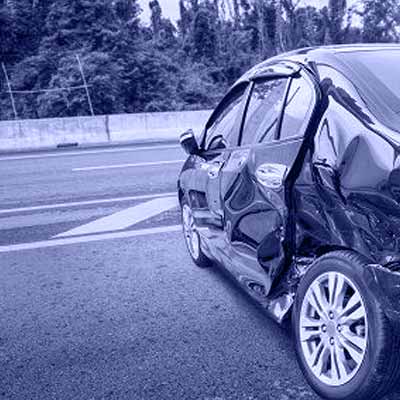 These involve motor vehicles such as: trucks, cars, boats, motorcycles, trains and planes and include front and rear end collisions, side collisions, pedestrian and bicyclist accidents and flying debris.
As some of the most common accidents, these are the basis of many personal injury lawsuits and can occur in just about any location. The property owners are responsible for any injuries that result from a lack of safety precautions.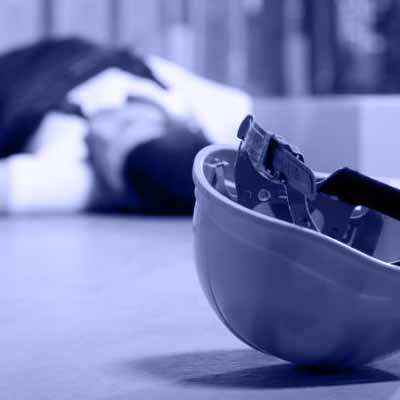 These include injuries from employer neglect, unsafe workspaces, falls, and malfunctioning equipment.
When you seek medical care, you trust that the medical professionals you encounter will provide proper treatment. When these professionals make mistakes, the consequences can be devastating, leading to serious injury or death.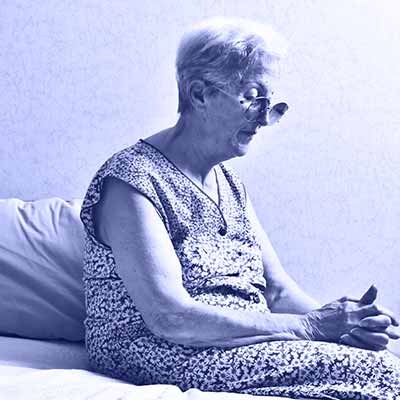 If someone you love has been injured or has died as a result of neglect or abuse at a nursing home, we are here to help you navigate the system and investigate all potential causes of your loved one's injuries.
When you purchase something, you expect the product to be safe. However, if poor manufacturing practices or dangerous materials injure you, the manufacturer can be held liable. Also, accidents can result from any type of malfunctioning equipment and those responsible for manufacturing or ensuring the safe operation of the equipment can be held liable.
When environmental accidents and cleanups are handled effectively, insurance companies often fail to offer fair or adequate payouts to cover the costs of cleanup and recovery. In any case, it is important to have a knowledgeable environmental litigator on your side to help you fight for the most beneficial outcome.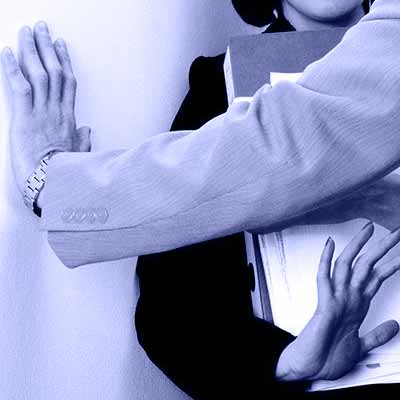 Many people may believe that sexual harassment is the one and only type of harassment that can happen. In reality, sexual harassment is perhaps one of the most common forms of harassing behavior, but it is by far not the only one. In fact, many states and local governments have very specific anti-discrimination laws that also contain provisions that prohibit harassment for what are sometimes very unique classes of individuals.
It's important for veterans who have suffered trauma to have an attorney who is sensitive to the issues involved and who is familiar with the obstacles survivors face in the VA benefits system.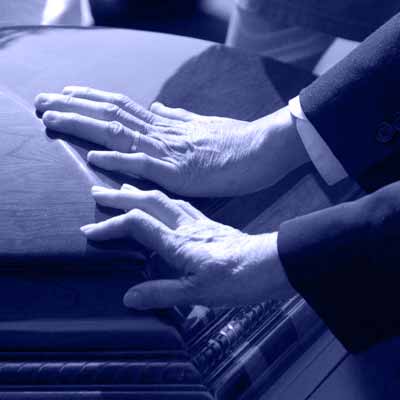 WRONGFUL DEATH
Nothing is quite as devastating as knowing that a loved one has died by reason of the negligent or intentional conduct of another person or persons. We represent estates of victims of wrongful death in all types of personal injury cases, including medical malpractice, motor vehicle accidents, faulty security, police brutality, and worksite accidents.
INJURIES OR DEATH SUFFERED AT BIRTH
During pregnancy, expectant parents plan for everything, from the color of the nursery to the onesie they will bring him or her home in. When something goes wrong in the delivery room, these plans are shattered. Injuries caused by trauma or oxygen deprivation during labor and delivery may be debilitating, lead to expensive aftercare and, in the worst cases, a life-long disability or death. More than anything, new parents coping with an injured newborn will feel confused and overwhelmed. If your baby has been injured during delivery it is important to identify what went wrong and whether anything could have been done to prevent the harm.
CLASS ACTION SUITS
Class action lawsuits are serious and involve complex legal issues that require expert representation. Our experienced team have represented many clients bringing forth lawsuits concerning defective products to lawsuits against health insurance carriers that have failed to make proper payments. We are committed to protecting the interests of groups who have been wronged by large corporations.

Please consult an attorney for advice about your individual situation. This site and its information is not legal advice, nor is it intended to be. Feel free to get in touch by electronic mail, letters or phone calls. Contacting us does not create an attorney-client relationship. Until an attorney-client relationship is established, please withhold from sending any confidential information to us.